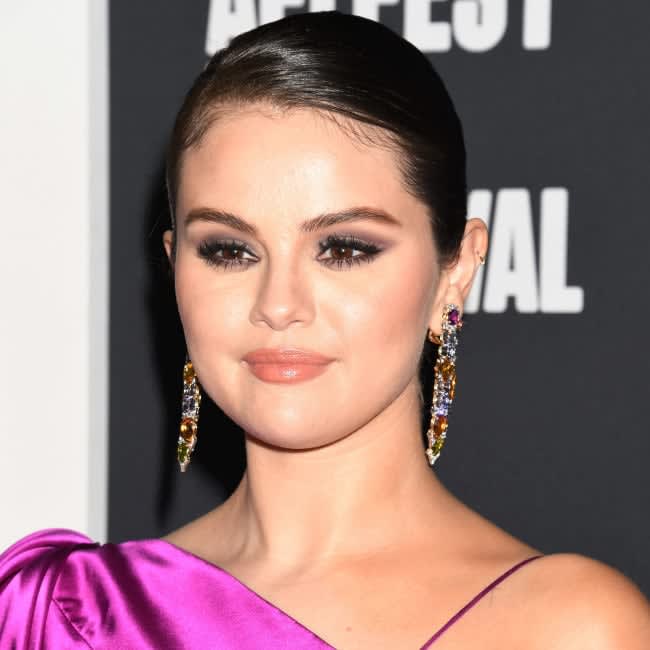 Selena Gomez is still single.
The 30-year-old pop star -who has previously dated fellow A-Listers such as Justin Bieber and The Weeknd - was thought to have struck up a relationship with singer Andrew Taggart, 33, in recent weeks but took to social media on Friday (20.01.23) in an apparent attempt to quash the rumours.
In a now-deleted post, she wrote on Instagram: "I like being alone too much #iamsingle"(sic)
Just days ago, it was reported that the 'Only Murders in the Building' actress and Drew had recently started seeing each other, and their burgeoning romance is "very casual and low-key" for the time being.
An insider said: "They aren't trying to hide their romance by sneaking around at members only clubs."
Sources claimed that the brunette beauty and the Chainsmokers star "go bowling and to the movies" when they go on dates together.
The celebrity duo were said to be "having a lot of fun together" and Selena is already "so affectionate" towards him.
The source added: "Selena can hardly keep her hands off him."
In November, Selena revealed she was prepared to risk heartbreak in the pursuit of love.
The 'Lose You To Love Me' hitmaker explained that she remains determined to find love, despite her previous relationship struggles.
She shared: "I feel like giving myself completely to something is the
best way I can love. But I never wanted the pain that I endured to put some sort of guard on myself - an armour if you will - and I never let that happen because I still believe and I still hope."