By csimmonds@thekmgroup.co.uk (Cara Simmonds)
Bronze statues of two members from legendary rock band the Rolling Stones are to set be installed in a Kent town.
Dartford Borough Council has commissioned sculptures of Mick Jagger and Keith Richards to be made.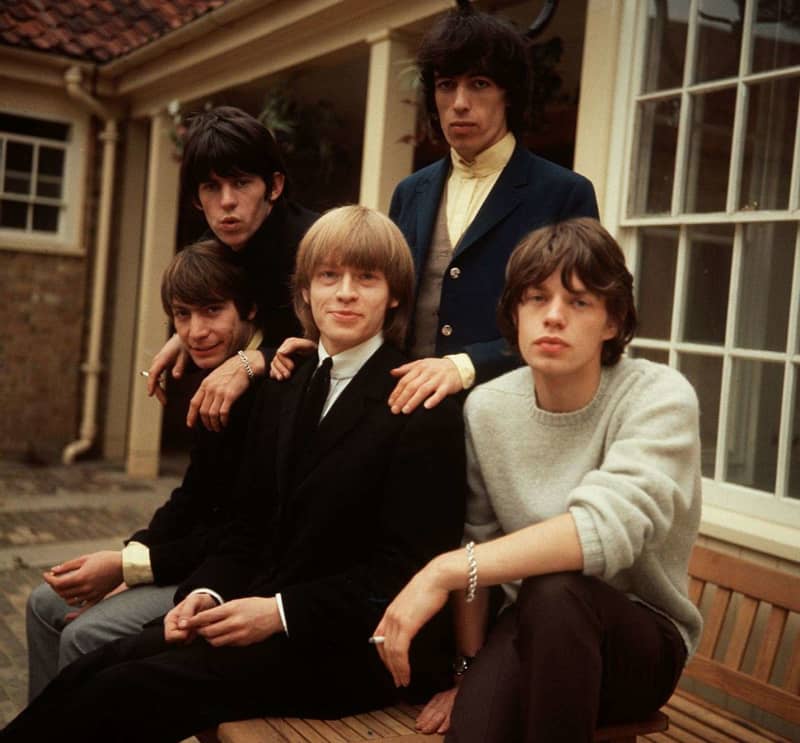 The pair were born and raised in the town, before famously meeting at the local railway station and forming one of the most successful groups in history.
The statues - which will be erected in Dartford High Street - will pay tribute to the legendary musicians by capturing them together in mid-performance.
Council leader Jeremy Kite commented: "Many Dartfordians have gone on to change our world, but in terms of culture and music you don't get much more influential than the Rolling Stones.
"Their music has changed the face of popular music and these lads are now two of the most recognisable and loved people in the world.
"A nearby housing scheme by Bellway London gave us the opportunity to realise a long-held desire to mark these two local icons and the developer agreed to fund the statues as part of its obligations to fund art in the town.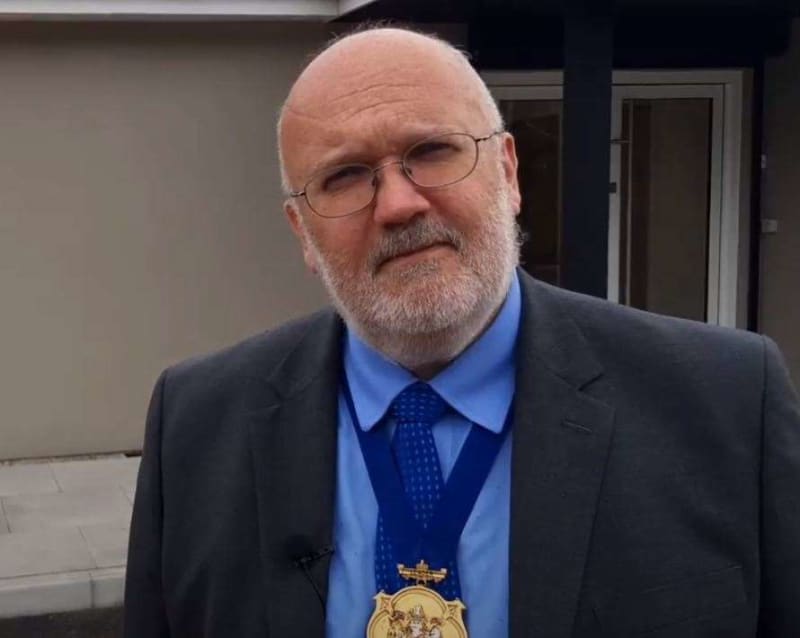 "We want to celebrate that their roots are firmly planted here and also thank them for the impression they have made on lives.
"It always makes us smile to see Keith Richards wearing his 'Straight Outta Dartford' T-shirt on stage."
Both Mick and Keith attended Wentworth Primary School together before going their separate ways.
Mick, who grew up on Denver Road, would attend Dartford Grammar School – now home to the Mick Jagger Centre which opened in 2000 – while Keith attended Dartford Technical High School.
As a boy Keith lived above a parade of shops on Chastilian Road and the pair reunited in 1961 when they met at Dartford railway station and fell in to a conversation about music while waiting for a train.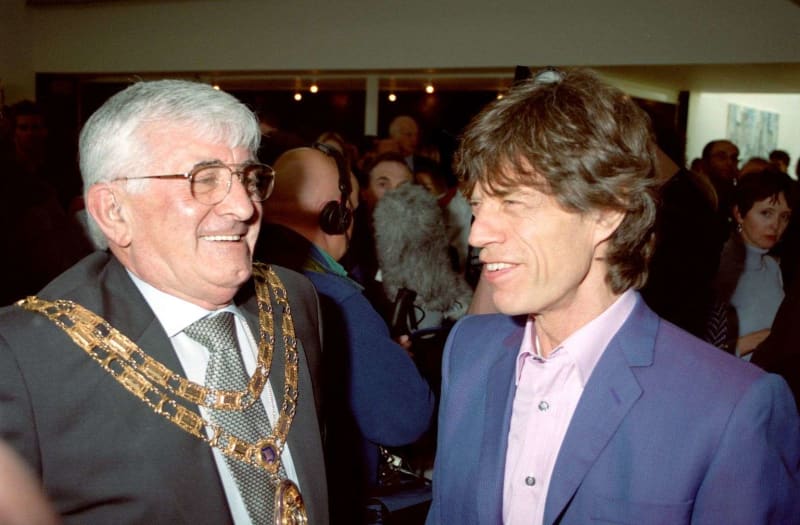 The statues will be created by sculptor Amy Goodman and eventually unveiled at One Bell Corner this year.
"They are such icons, and I have always been a huge fan of their music," the artist said.
"I intend to create two dynamic figures which capture the incredible energy and chemistry the two of them have when performing together on stage, that the public can walk through and around, and interact with."
A blue plaque has already been placed in Dartford railway station to mark Mick and Keith's chance encounter on one of its platforms 62 years ago.
The Rolling Stones formed the following year in 1962.