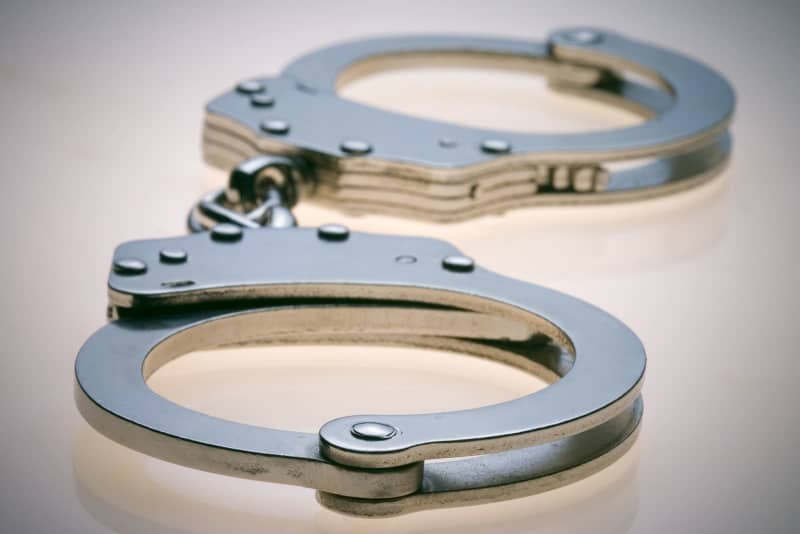 All five inmates who busted out of a Missouri jail earlier this week have been recaptured, police said Saturday, four days after their escape.
Michael Wilkins, 40, was arrested Friday night in Poplar Bluff, Missouri, about 70 miles away from the detention center he escaped, the St. Francois County Sheriff's Department said.
Wilkins was being held without bond on charges of second-degree burglary and a probation violation, according to the U.S. Marshals Service.
The four other escapees — Kelly McSean, 52; Dakota Pace, 26; Aaron Sebastian, 30; and LuJuan Tucker, 37 — were arrested in Ohio hours later Friday night, the sheriff's office said.
They were all being held on felony charges, and Tucker, Sebastian and McSean are known sex offenders, according to the sheriff's department.
"The St. Francois County Sheriff's Department will continue to work with the United States Marshals Service until all inmates are returned back to the Detention Center," the department said in a statement on Saturday morning.
All five men broke out of the St. Francois County Jail on Tuesday around 10 p.m., forcing their way through a secure door and then escaping through a roof, according to the authorities' account.
The inmates were spotted on video stealing a 2009 Toyota Scion from a nearby business, and then fleeing south, according to the sheriff's department.
———