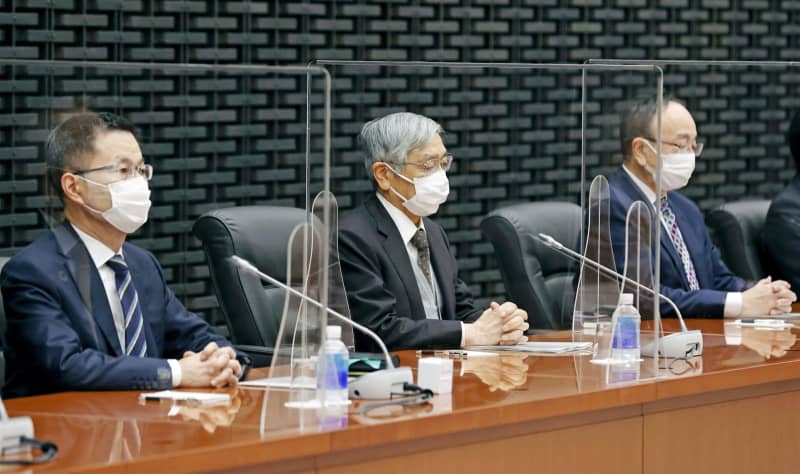 Prime Minister Fumio Kishida said Sunday that Bank of Japan Governor Haruhiko Kuroda will leave his post after his tenure ends in April, increasing the prospect that the government will submit to parliament its choice for his successor next month.
The chief of the central bank "will be replaced," Kishida said on a television program, the clearest remark yet by the premier on the matter. "After deciding personnel affairs, (the government) will present to the Diet."
Kuroda, who has headed the BOJ since 2013, will end his current term on April 8. He will leave the next governor with several challenges including normalizing its monetary policy by charting an exit from years of large-scale monetary easing.
Sources from Kishida's Liberal Democratic Party said recently that the government is considering presenting an appointment plan to parliament for the new governor next month.
Asked about the possible submission in February, Kishida told the program, "Considering parliament's schedule, I think it will be the case."
The government will also seek approval for new deputy governors, whose appointments will likely be submitted at the same time.
On a possible revision to the decade-old accord between the government and the BOJ, Kishida said, "That's a matter to be discussed after the new governor is decided."
Under the accord, the BOJ made a commitment to achieve a 2 percent inflation target "at the earliest possible time."
Analysts say the revision would include redefining the goal as a medium- to long-term in a step to normalize its monetary policy.