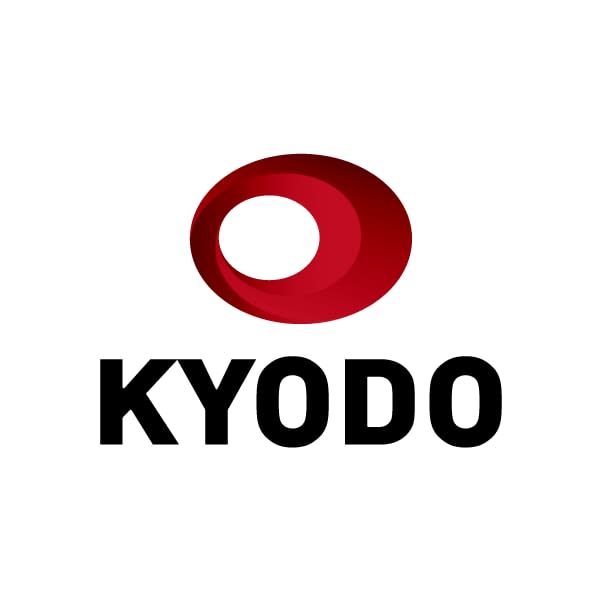 Asian and African countries are lagging in efforts to eliminate harmful trans fat from food products by the end of this year, despite the substantial progress made worldwide since the World Health Organization set the goal in 2018, a report said Monday.
"Asia is a region where progress (in the elimination of industrially produced trans fats) is relatively slow compared to Europe and the Americas," Rain Yamamoto, lead author of the report and scientist at the WHO's department of nutrition and food safety, said.
"It would be great to see Japan, which is a champion in many health-related areas, lead the region by adopting best-practice policies," she added.
Japan has no mandatory policy in place to tackle trans fats in food products. Thailand set an example for Asia in 2019 by adopting such regulations. Singapore, Bangladesh, India and the Philippines have followed suit.
Industrially produced trans fats are artificial compounds of processed oils and can be found in deep-fried products, pastries, packaged foods and spreads. Its consumption raises the risk of heart disease and hardens arteries by contributing to higher cholesterol levels.
"Trans fat is a toxic chemical that kills and should have no place in food," WHO head Tedros Adhanom Ghebreyesus said in a press release.
It "has no known benefit, and huge health risks that incur huge costs for health systems," he added.
Healthier substitutes for artificial trans fat include plant-based oils such as soybean, rapeseed and olive oils, according to the WHO.
Of the 60 countries that have mandatory regulations in place to reduce levels of trans fat in food, 43 have adopted the WHO's "best practice policies" of aiming to remove industrially produced trans fat from all food products by the end of 2023, according to the report.
But 5 billion people live in countries, including Japan, with no mandatory limits on trans fat in edible products.
Nine out of the 16 countries estimated to have the highest share of coronary heart disease deaths caused by trans fat consumption have not adopted best-practice policies, the report said. These nations include Australia, Egypt, Pakistan and South Korea.
Even though the proportion of such deaths is low in Japan, Yamamoto said the ingestion of trans fat could become more prevalent among the population in the future as food manufacturers look for markets that still permit products containing it.
Members of the International Food and Beverage Alliance, which includes big food-processing companies such as Nestle and Danone, have committed themselves to phasing out industrial trans fat from production by 2023.
Yamamoto said the WHO is independently monitoring their commitments and is due to submit its conclusions in the latter half of the year.