By pfrancis@thekmgroup.co.uk (Paul Francis)
No-one can question that the sums are significant and have the sought-after 'transformational' quality politicians often turn to when promoting new initiatives.
The political fanfare accompanying the announcement of the second wave of 'levelling up' projects was to be expected; for the government fire-fighting on other issues, the opportunity to push a more positive news story has been a welcome breather.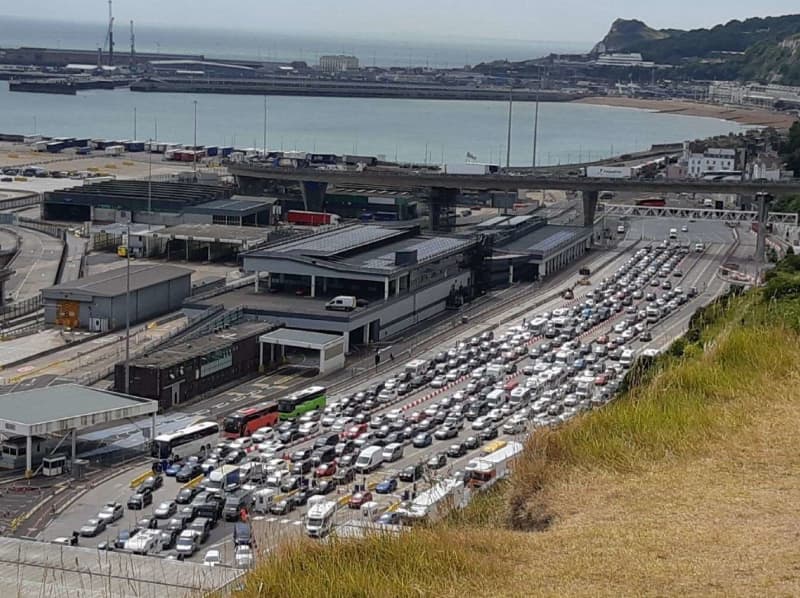 Multiple press releases were uncannily similar in wording with party activists sent the lines to take when asked about the spending bonanza.
And it was undeniable that Kent was a big winner, with six of the 10 successful projects in the south east.
There was £45m for post-Brexit traffic easing at Dover, money for Folkestone and to reopen Canterbury Castle and £20m for Sheerness town centre, a place locals told The Sun should be "torn down".
The focus on Kent initiatives has led some to argue the government's selection has not just calibrated levels of social deprivation but has had one eye on the opinion polls.
The origins of this accusation came unwittingly from Rishi Sunak, in comments when he was campaigning to become leader.
A video clip leaked to the New Statesman from a hustings meeting in Tunbridge Wells recorded him telling activists how, as Chancellor, he had begun to to change the funding formula set by Labour to stop money from being, in his words, "shoved all the money into deprived urban areas."
He contended that in doing so, deserving areas like Tunbridge Wells would not lose out.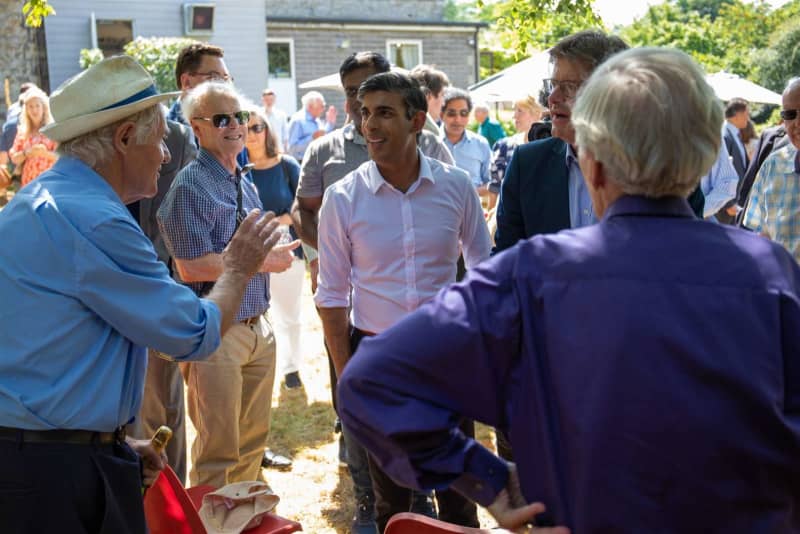 Leaving aside whether Tunbridge Wells is a well-heeled, relatively prosperous part of Kent (it is) it has fuelled renewed criticism that levelling up has two agendas. One is about the laudable objective of ironing out regional disparities; the other is to take steps to ensure Conservative 'friends in the north' are not the only beneficiaries.
Where there are mutterings of discontent, it is around the way the process works, requiring councils to enter a bidding war dubbed by Labour as a political "Hunger Games" - pitting communities against one another.
The dissenting voices in Kent have been muted. Medway council Conservative leader Alan Jarrett issued a diplomatic statement after the authority failed to secure government approval for its bid. While it was a disappointing outcome, the council had been "mindful that securing funding from Round 2 would be more challenging" partly because of its success in the first round of levelling up.
A more trenchant reaction came from the Labour leader of Gravesham council, Cllr John Burden, who effectively accused the government of cherry-picking areas where it had more support.
He said he was at a loss to understand the government's thinking "especially when I look at the other areas of Kent that have been successful and the fact that for both funding rounds Gravesham was identified as a priority one area for Levelling Up, and yet here we are with nothing to show for it."
'Once the political confetti has been thrown, the harsh reality is levelling up can't resolve long-term challenges...'
The criticism has not only come from Labour: Andy Street the Conservative elected mayor of West Midlands called for an end to Whitehall's "broken begging bowl culture".
For now, the government is likely to be unmoved and satisfied that it has done the right thing.
But this top-down policy sits uneasily with the government's rhetoric of devolution of powers to councils.
Government has stripped back funding to councils by hundreds of millions of pounds in recent years. Since 2010, £13bn has been taken out of local council budgets - compared with £2bn that was doled out in levelling up funding.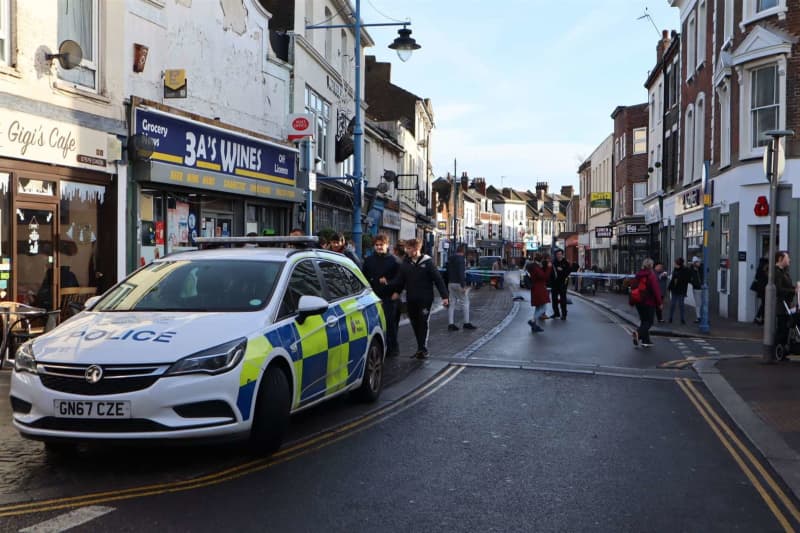 Kent County Council - which was undoubtedly among the winners - has lost £810m in government grant money and has been direct in warning the government must help it out if it is to avoid bankruptcy.
It has welcomed the outcome of the review and the bids that succeeded but once the political confetti has been thrown, the harsh reality is that levelling up can't resolve the long-term challenges that the cost of living crisis continues to throw at it.
What do you think? Comment below or email opinion@thekmgroup.co.uk We're always looking for diverse views on the biggest issues. Get in touch if you'd like to contribute