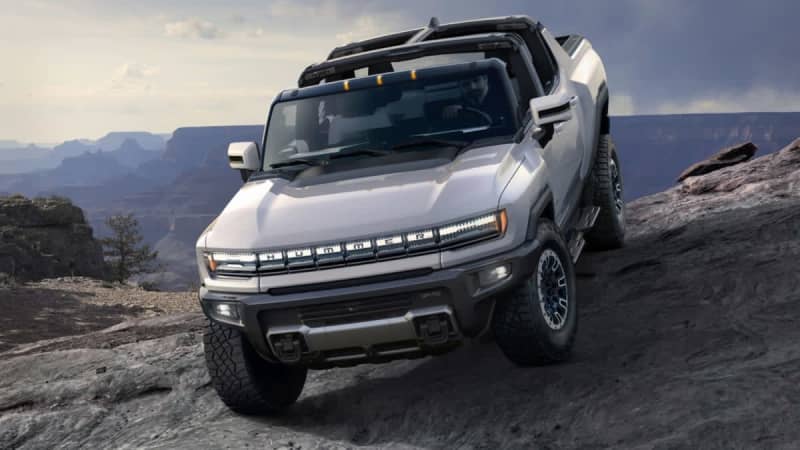 By Kirk O'Neil
A possible change in plans for a General Motors' EV battery manufacturing plant makes future production goals uncertain.
Electric vehicle production will need to ramp up significantly over the next dozen years, as California, New York, Massachusetts and several other states have authorized the elimination of the sale of new internal combustion engine vehicles, or gasoline-powered cars, by 2035.
Tesla (TSLA) - Get Free Report is currently the king of EV production having set a record with 1.37 million EVs produced in 2022. The company set a goal to produce 20 million EVs a year by 2030.
Ford (F) - Get Free Report sold 61,575 all-electric vehicles in 2022 and has said it plans to have 40% to 50% of its global vehicle volume to be fully electric by 2030.
General Motors (GM) - Get Free Report sold 39,096 EVs last year and has targeted 50% of its new vehicles sold by 2030 to be zero-emissions vehicles.
The auto industry's expansion of EV production is ambitious, but EV production will be dependent on the availability of essential parts. The covid pandemic interrupted EV production for many companies because of supply chain disruption, and in most cases things are not completely back to normal.
Lithium-ion batteries are essential for EVs, and several automakers have revealed plans to build new battery manufacturing plants.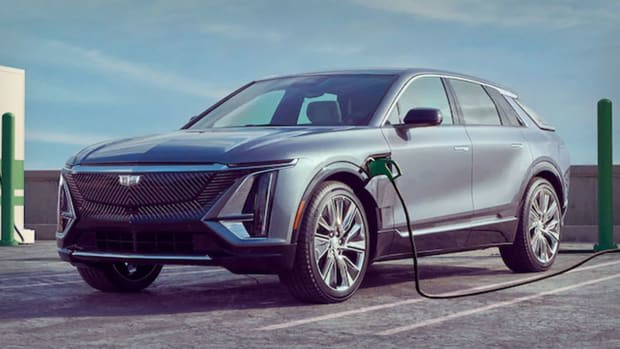 Automakers Manufacturing EV Batteries
Honda Motor (HMC) - Get Free Report said in October that it would build a new $4.4 billion battery manufacturing plant in Fayette County, Ohio in partnership with LG Energy Solution. Construction is planned to begin this year, with completion set for late 2024. The company plans to begin producing EVs in the U.S. in 2026.
Stellantis (STLA) - Get Free Report last year said that it created a joint venture with Samsung SDI build its own $2.5 billion lithium-ion battery plant in Kokomo, Ind., with production to start in 2025.
Ford started a JV with Korean battery supplier SK Innovation in 2021 to manufacturer batteries, and it has three battery plants in Kentucky and Tennessee that are part of that JV.
Tesla operates its Gigafactories in Nevada, New York, and Texas that supplies its batteries, and BMW has a battery plant in Spartanburg, S.C.
General Motors has EV battery plants in Brownstown Charter Township, Mich.; Lordstown, Ohio; and Spring Hill, Tenn. GM hopes its battery manufacturing plants can help ramp up its production of EVs, and has even planned a fourth EV battery plant to be built in New Carlisle, Ind., in JV partnership with LG Chem, that is known as Ultium.
GM Might Cancel Plans for Fourth Battery Plant
However, GM is reportedly cancelling plans for the JV battery production facility, in information leaked to Reuters, Teslarati said.
Information released by Ultium in the fourth quarter of 2022 said the initial cost of the battery plant would be $2.5 billion.
Cancellation of the battery plant could slow down GM's plans to ramp up production if it doesn't quickly replace that facility with another.
"We've been very clear that our plan includes investing in a fourth U.S. cell plant, but we're not going to comment on speculation," GM said in a recent statement.
The situation regarding a fourth GM battery was unclear as South Korean battery company LG has reportedly not ended negotiations with GM and released a statement on Friday to the Wall Street Journal, saying discussions were still ongoing.