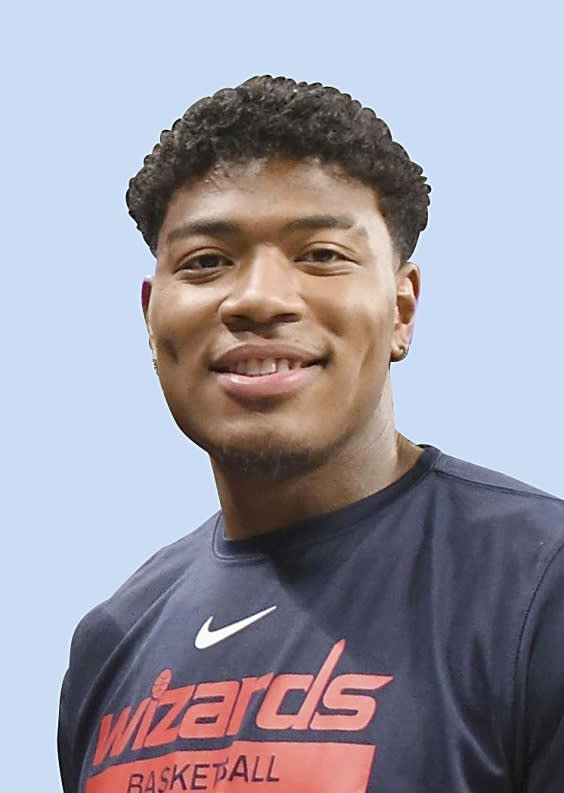 The Los Angeles Lakers are acquiring forward Rui Hachimura from the Washington Wizards in exchange for Kendrick Nunn and a package of second-round draft picks, the Associated Press reported Monday.
The trade has not been finalized and approved by the NBA, with the Wizards and Lakers working under the expectation that the deal will be completed later Monday, the AP said, citing a person familiar with the situation.
Hachimura in 2019 became the first Japanese to be selected in the first round of the NBA draft. He is in the final year of his four-year rookie contract with the Wizards.
Hachimura, 24, has averaged 13 points and 4.3 rebounds this season, with the Wizards having a number of quality options at the power forward position.
Since entering the league out of Gonzaga University, he has developed a reliable three-point shot but has struggled at times on the defensive end.