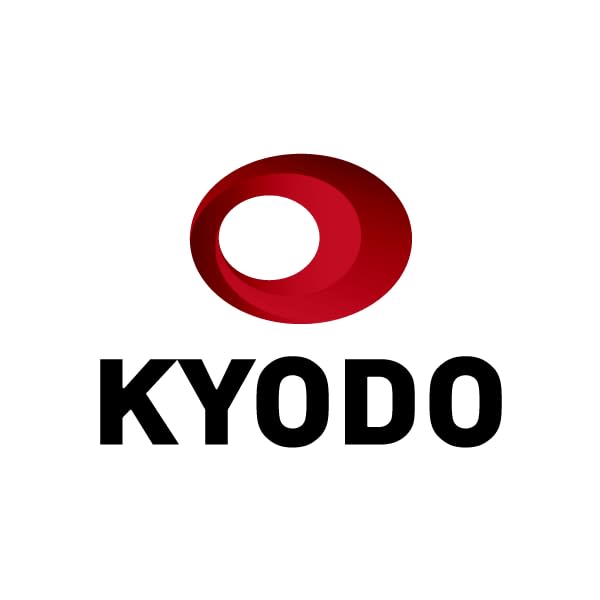 Foreign ministers from the Group of Seven major democratic economies and their partners reaffirmed their commitment Tuesday to supporting Ukraine's energy infrastructure, the U.S. and Japanese governments said.
The participants agreed to continue their close coordination to deliver equipment and humanitarian support this winter and procure essential infrastructure during the online meeting co-chaired by U.S. Secretary of State Antony Blinken and Japanese Foreign Minister Yoshimasa Hayashi.
When the G-7 foreign ministers held a virtual meeting in late December, they denounced Russia for attacking Ukraine's energy facilities and infrastructure, and agreed to step up help for its people struggling to endure the harsh winter.
During Tuesday's meeting, Blinken highlighted the $125 million aid package Washington revealed last week to support Ukraine's energy infrastructure, including procurements of high-voltage autotransformers, mobile gas turbines and distribution substation repair equipment, according to the State Department.
Ukrainian Foreign Minister Dmytro Kuleba took part in the meeting of the multilateral forum, whose membership comprises Britain, Canada, France, Germany, Italy, Japan and the United States, plus the European Union.
Hayashi said Tokyo is providing the war-torn country with some 300 power generators and 83,500 solar-powered lanterns in steps, according to the Foreign Ministry.
Japan, which now holds the rotating chair of the G-7, plans to make support for Ukraine against Russia's aggression a major agenda item when it hosts the group's summit in May in Hiroshima.