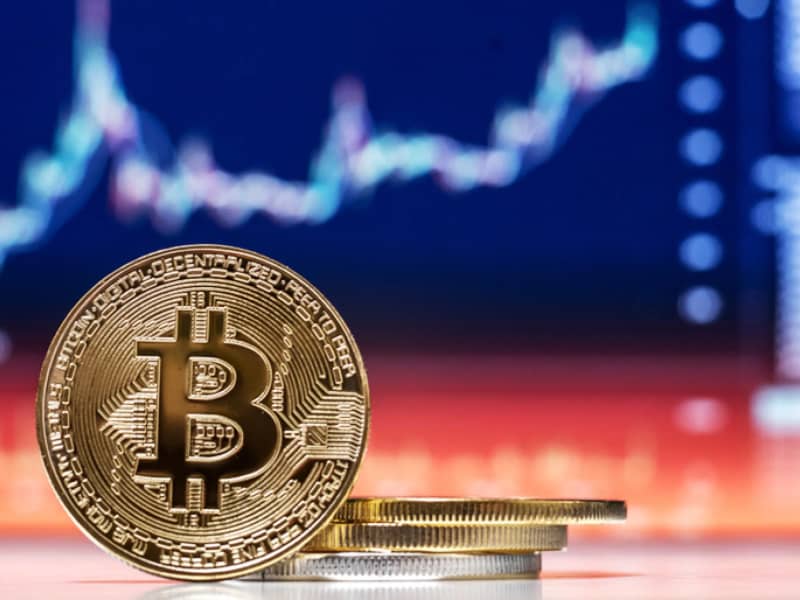 Crypto giant Binance processed almost $346m in Bitcoin for the Bitzlato digital currency exchange, whose founder was arrested by United States authorities last week for allegedly running a "money laundering engine", Reuters has reported citing blockchain data.
The US Justice Department on January 18 said it charged Bitzlato's co-founder and majority shareholder Anatoly Legkodymov, a Russian national living in China, with operating an unlicensed money-exchange business that "fueled a high-tech axis of crypto-crime" by processing $700m in illicit funds.
Bitzlato had touted the laxity of its background checks on clients, the Justice Department said, adding that when the exchange did ask users for ID information, "it repeatedly allowed them to provide information belonging to 'straw man' registrants".
Binance, the world's largest crypto exchange, was among Bitzlato's top three counterparties by the amount of Bitcoin received between May 2018 and September 2022, the US Treasury's Financial Crimes Enforcement Network (FinCEN) said last week.
Binance was the only big crypto exchange among Bitzlato's top counterparties, FinCEN said. It said others that carried out transactions with Bitzlato were the Russian-language "darknet" drugs marketplace Hydra, a small exchange called LocalBitcoins and a crypto investment website called Finiko, which FinCEN described as "an alleged crypto Ponzi scheme based in Russia". FinCEN did not detail the scale of the entities' interactions with Bitzlato.
Hong Kong-registered Bitzlato was a "primary money laundering concern" related to Russian illicit finance, FinCEN added. It will ban the transmission of funds to Bitzlato by US and other financial institutions from February 1, FinCEN said. It did not name Binance or other individual firms as being among those subject to the ban.
A Binance spokesperson said via email it had "provided substantial assistance" to international law enforcement to support their investigation of Bitzlato. The company is committed to "working collaboratively" with law enforcement, they added, declining to give details about its dealings with Bitzlato or the nature of its cooperation with such agencies.
Bitzlato, whose website says it has been seized by French authorities, could not be reached by Reuters. Legkodymov has not made any public comment since his arrest in Miami last week and did not respond to emailed requests for comment.
A lawyer for Finiko's founder, Kirill Doronin, said FinCEN's statement was "unfortunate for him [Doronin], as he continues to hope for the return of the cryptocurrency to investors from the people that stole it". Doronin did not use investors' crypto while Finiko was operating, the lawyer, Dmitry Grigoriadi, said.