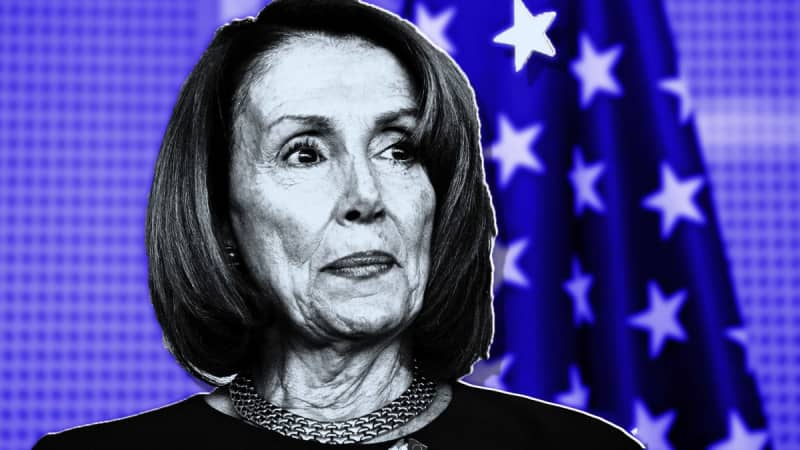 By Tony Owusu
It may be tough to get bipartisan support for this bill.
Congress just can't seem to overcome an issue that both sides agree needs to be fixed.
Both Republicans and Democrats, in both the Senate and the House of Representatives, have expressed the political will to change the rules so that sitting federal members of Congress and their spouses can't use the information they're privy to to get rich in the stock market.
With all of the public pronouncements for support from Congress, one would think that this would be an easy bill to pass. But alas, such a bill has yet to even see a floor vote.
This week, Sen Josh Hawley (R-MO) introduced legislation what would ban stock trading and ownership by members of Congress.
He even gave the legislation a snarky name as a nod to one Congressional member who may have benefitted the most from the stock market during her time in office.
Another Bite at the Apple
Whether Congress is serious about changing rules to self-regulate remains to be seen, but it doesn't have a strong track record of moving this type of legislation forward.
Last year, House Democrats, of whom Rep. Nancy Pelosi (D-CA) was the leader, unveiled the text of a bill designed to stop members of Congress, their spouses, and other officials, including Supreme Court justices, from owning or trading individual stocks
Pelosi and her husband, venture capitalist Paul Pelosi, are some of the most active stock market traders in Congress, according to some estimates, so it has taken her some time to come around to this way of thinking.
The crazy thing is there is already a law on the books that bars Congressional members from trading on insider information they may receive in their roles as lawmakers.
The Stop Trading on Congressional Knowledge Act is basically ignored by Congressional members, with an Insider investigation finding that 72 members of Congress having violated the STOCK Act.
Maybe part of the reason for so many lawmakers ignore the STOCK Act is that the standard penalty for violating the act is just $200 and even that fine can be waved by ethics officials in the House and Senate.