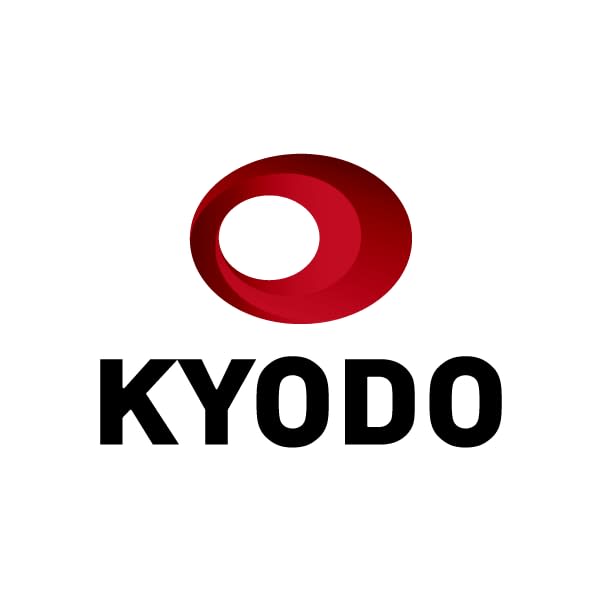 Bank of Japan board members emphasized the need to assess the impact of the decision to allow 10-year bonds to trade in a wider range when they met last week, pushing back against market pressure to further tweak policy, a summary of opinions showed Thursday.
Multiple members said monetary easing is still needed for Japan as its 2 percent inflation target has not been achieved, with one saying the BOJ's December decision to widen the yield trading band was aimed "solely at making monetary easing more sustainable."
At the Jan. 17-18 meeting, the central bank left its ultralow rate policy unchanged, a month after its surprise move to raise its ceiling on the 10-year yield to 0.5 percent from 0.25 percent jolted financial markets. It also decided to expand its program to encourage commercial banks to purchase government bonds by providing cheap funds.
The summary of opinions expressed by board members underlined the need for the BOJ to better communicate with financial markets which had been rife with speculation the central bank would transition to tighter monetary policy.
"It may take some time for the market to calm down and for market functioning to recover," one member said.
"The bank should carefully explain that it needs to continue with monetary easing, that its accommodative policy stance has not been changed, and that it will take time to achieve the price stability target of 2 percent in a sustainable and stable manner because wage increases have not yet become full-fledged," the member said.
After the policy meeting, Governor Haruhiko Kuroda rejected the idea of further widening the trading band. Under its yield curve control program, the BOJ sets short-term interest rates at minus 0.1 percent while guiding 10-year yields to around zero percent. The benchmark yield is now allowed to trade between minus 0.5 percent and 0.5 percent.
"It is appropriate to continue with monetary easing at this point, although it is necessary to examine this at some point in future and assess the balance between positive effects and (negative) side effects," one member said.
The BOJ's dovish stance has contrasted with its global peers like the U.S. Federal Reserve and the European Central Bank, which have been raising interest rates to fight inflation.
The summary of opinions was compiled by Kuroda and comments were not attributed to individual members.