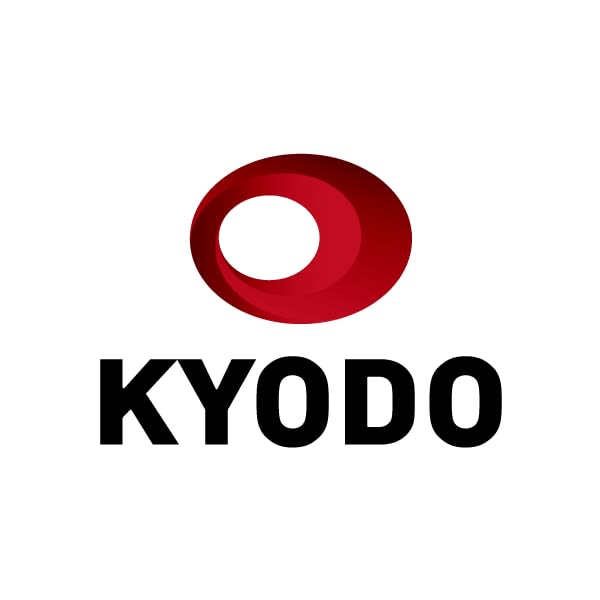 The U.S. economy grew an annualized 2.9 percent in real terms from October through December, marking the second straight quarter of expansion despite higher prices and interest rates weighing on consumer spending, Commerce Department data showed Thursday.
For the full year, the economy grew 2.1 percent in terms of inflation-adjusted gross domestic product, after having expanded 5.9 percent in 2021.
The data came out amid fears of a potential recession in the United States as the Federal Reserve is poised to pursue further interest rate hikes to slow inflation by making borrowing more expensive.
The fourth-quarter growth, which was slightly better than analysts had expected, compares with a 3.2 percent growth rate observed in the July-October period.
In the last quarter of 2022, private consumption, which accounts for two-thirds of the world's largest economy, increased 2.1 percent, down from 2.3 percent in the previous quarter, according to the data.
Exports and imports in the three-month span fell 1.3 percent and 4.6 percent, respectively, while residential investment tumbled 26.7 percent.