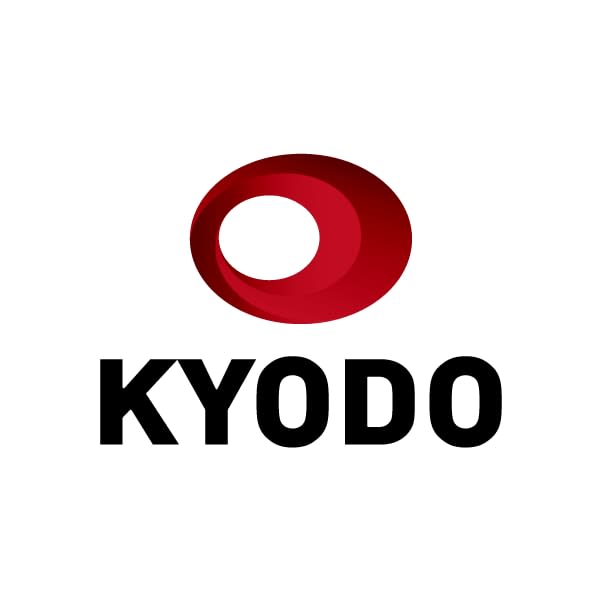 Japan and the Netherlands agreed Friday to join the United States in limiting exports of high-end semiconductor technology to China, U.S. and Dutch media reported.
The move came after the United States unveiled last October a sweeping set of export controls on certain advanced chips that could be used by Beijing to train artificial intelligence systems and power advanced military and surveillance applications.
It could take several months for the countries to implement the restrictions as Japan and the Netherlands need to prepare domestic legislation, Bloomberg said.
White House national security spokesman John Kirby told a press conference Friday that the U.S. government will make an announcement once the talks are concluded. Dutch and Japanese officials have been discussing the matter for several days, he said.
As high-tech competition between the United States and China intensifies, Japan has found itself increasingly caught between its ally and its biggest trading partner.
The United States has asked Japan and the Netherlands for cooperation in stymieing China's efforts to develop high-end semiconductors, with Tokyo Electron Ltd. and ASML Holding N.V. major players in the global chip-manufacturing equipment market.