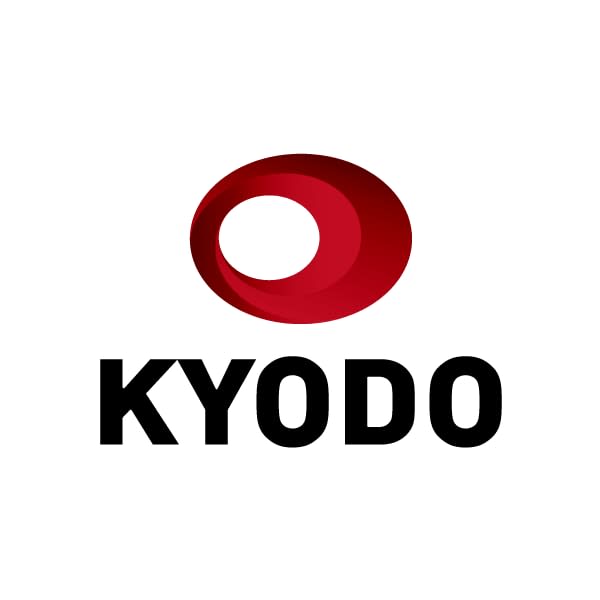 The International Monetary Fund said Monday that global growth is forecast to fall to 2.9 percent in 2023 from an estimated 3.4 percent last year, warning of downside risks from higher interest rates and Russia's ongoing war in Ukraine.
But the bright side is that the forecast is 0.2 percentage point higher than the IMF previously projected in October, with the institution expecting the world economy to grow 3.1 percent in 2024, as it sees inflation peaking and the post-pandemic recovery unleashing pent-up demand.
Japan's growth forecast for this year is expected to rise to 1.8 percent, up 0.2 point from the previous projection, with the IMF attributing the improvement to increasing corporate profits from a depreciated yen and stimulus measures rolled out by the government.
It said the country's growth is likely to fall to 0.9 percent in 2024 as the effects of the measures wear off.
"The balance of risks remains tilted to the downside, but adverse risks have moderated," the Washington-based agency said in its updated World Economic Outlook report, adding that the recent rapid spread of COVID-19 in China and its impacts on health could hinder the world's economic progress.
About 84 percent of the world's countries are set to have lower headline consumer price indexes, with global inflation likely to fall from 8.8 percent in 2022 to 6.6 percent this year and 4.3 percent the following year. Still, the projected inflation numbers are higher than prepandemic levels of around 3.5 percent.
Among major economies, U.S. growth is forecast at 1.4 percent in 2023 and 1.0 percent in 2024, down from 2.0 percent last year. The new figures compare with October projections of 1.0 percent and 1.2 percent, respectively.
Growth in the euro area is anticipated to be 0.7 percent in 2023, up 0.2 point from the earlier forecast, before rising to 1.6 percent in 2024.
In emerging and developing Asia, growth is expected to rise in 2023 and 2024 to 5.3 percent and 5.2 percent, respectively, after it slowed more than expected to 4.3 percent in 2022, mainly due to the Chinese economy's sluggish performance.
China's growth is forecast to rise to 5.2 percent in 2023 and decline to 4.5 percent in 2024 before settling at below 4 percent over the medium term.
The IMF said a deepening slump in China's real estate market is a major source of vulnerability, in addition to weakening business dynamism and slow progress on structural reforms.