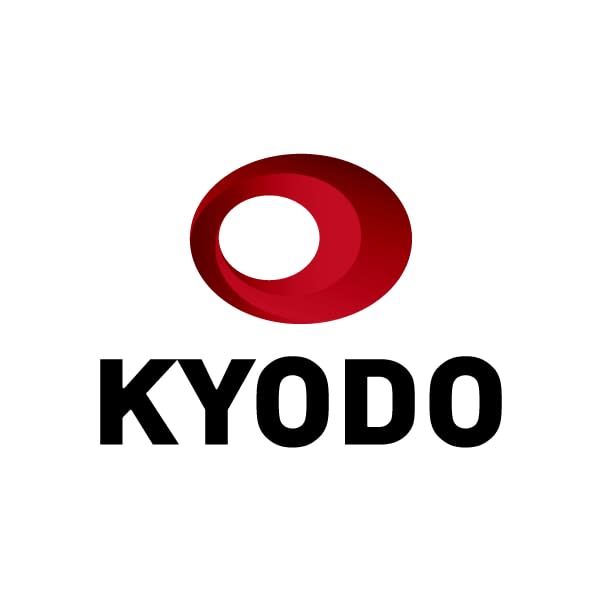 Beijing on Tuesday expressed its strong opposition to a reported plan by the United States to impose a total ban on U.S. technology exports to China's telecom-equipment giant Huawei Technologies Co.
Chinese Foreign Ministry spokeswoman Mao Ning criticized Washington for "abuse of state power" to hobble the Chinese company by "stretching the concept of national security" and described the reported move as "an example of U.S. technological hegemony."
The Financial Times said Monday the administration of U.S. President Joe Biden has stopped providing U.S. companies with licenses to export to Huawei as it moves toward imposing a total ban on the sale of U.S. technology to the Chinese company.
In May 2019, the administration of Biden's predecessor Donald Trump added Huawei to a list of companies banned from buying components and technology from U.S. firms without government approval, citing a national security threat as its equipment could be used for cyberespionage.
However, the U.S. Commerce Department continued issuing licenses for some companies to provide technology unrelated to 5G high-speed wireless networks. Huawei denies espionage allegations.