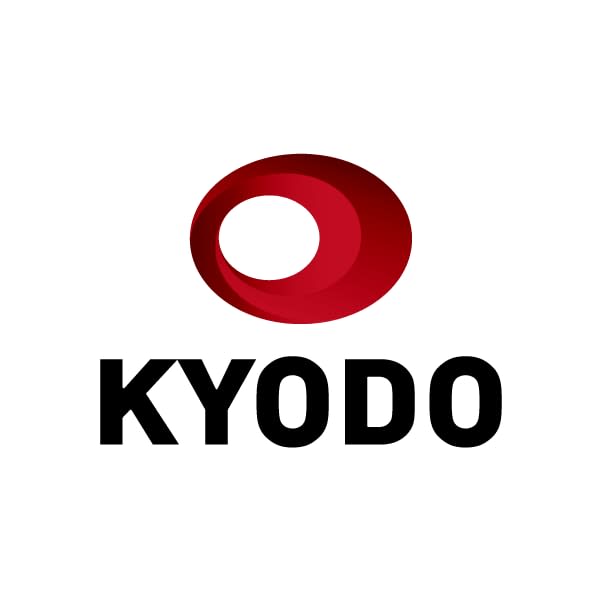 Nippon Professional Baseball will pay the necessary expenses to have Shohei Ohtani and the four other MLB players on Samurai Japan's roster attend its World Baseball Classic training camp in February, a source with knowledge of the matter said Wednesday.
Players joining the Japan team ahead of its first official WBC warm-up game on March 6, will need to be insured against injury, but NPB's 12 teams are prepared for that expense. Japan's training camp starts Feb. 17 in Miyazaki Prefecture in western Japan.
"They will pay for the insurance," the source said. "But it's not known whether the players can participate in camp."
Japan manager Hideki Kuriyama has said he would like all his players to assemble from the first day of camp.
Yu Darvish announced Tuesday on his Twitter account he would be ready to go from Day 1 in Miyazaki, but even so, rules currently prohibit MLB players from taking part in the warm-up games prior to March 6.