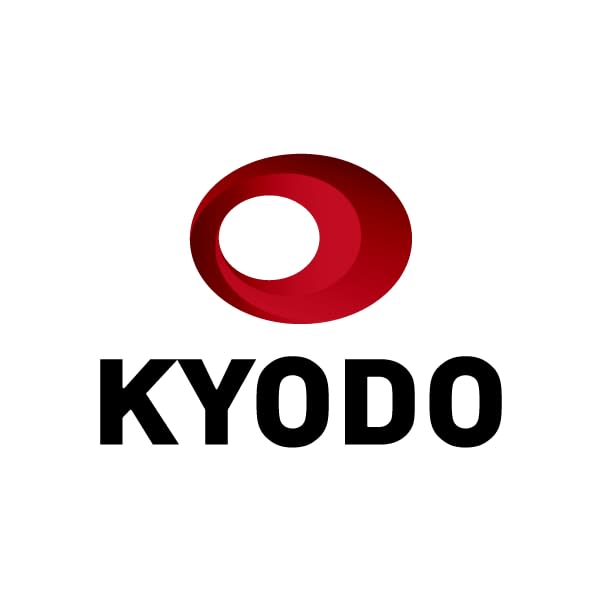 The operator of the major sushi restaurant chain Sushiro said Friday it will temporarily limit the use of conveyor belts to specifically ordered food after a customer was found to have misused and licked unused cups and sushi.
Akindo Sushiro Co. said in a press release that customers will be asked to order food on a touch screen panel instead of taking ready-made food served on plates that travel on conveyor belts past numerous diners.
The move comes after videos of unhygienic behavior by customers at various restaurants racked up millions of views online, leading Akindo Sushiro to file a complaint against a customer earlier this week.
It will consider returning to its original system after some time, the operator added.
Additionally, Sushiro restaurants will install acrylic boards between the seats and the conveyor belt to prevent unnecessary contact between the sushi and customers.
If customers feel uneasy about using tea cups and condiments provided on their tables, the restaurants will replace them with different ones when asked to do so.
In a video widely shared on social media, a customer at a Sushiro branch in central Japan's Gifu Prefecture licks the open top of a soy sauce bottle, puts the rim of an unused tea cup in their mouth, and then rubs a passing plate of sushi with a finger covered in their saliva.
"These are just some of the things we can do now to the best of our ability. We sincerely ask for your understanding," the press release said.