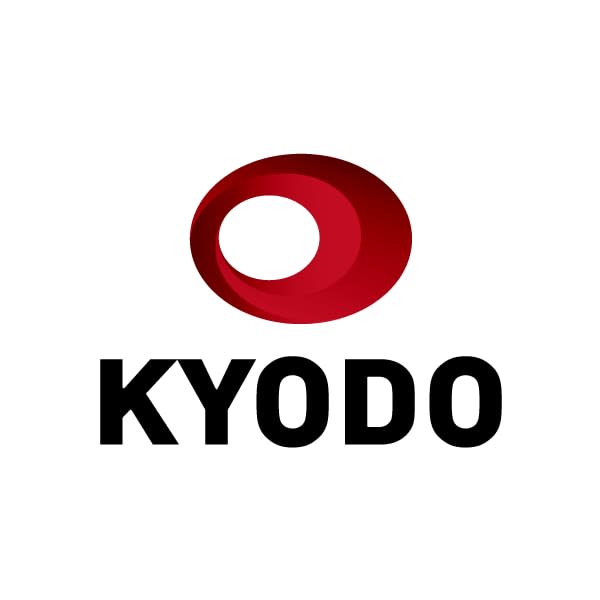 Japanese oil refiner Idemitsu Kosan Co. said Friday it will transfer all of its coal mining interests of a site in Australia for over A$340 million ($240 million), as it attempts to shift toward renewable energy.
The company agreed to sell its 85 percent stake in the Ensham Coal Mine in the state of Queensland to Sungela Pty Ltd., a joint company to be established by South African and Australian natural resources firms.
The transaction, which Idemitsu aims to complete by the end of March, will leave the company with just Boggabri Coal Mine in the country.
The Japanese company said the sale is in line with its diversification into renewable energy, rare metals and alternative energy, such as hydrogen and ammonia.
The mine produces an annual 4.3 million tons of coal, which is mainly supplied to Southeast Asia and Japan.
The transfer entails the A$340 million upfront payment and a royalty payment based on the price and volume of the coal sold from the mine in 2023 and 2024, it said.