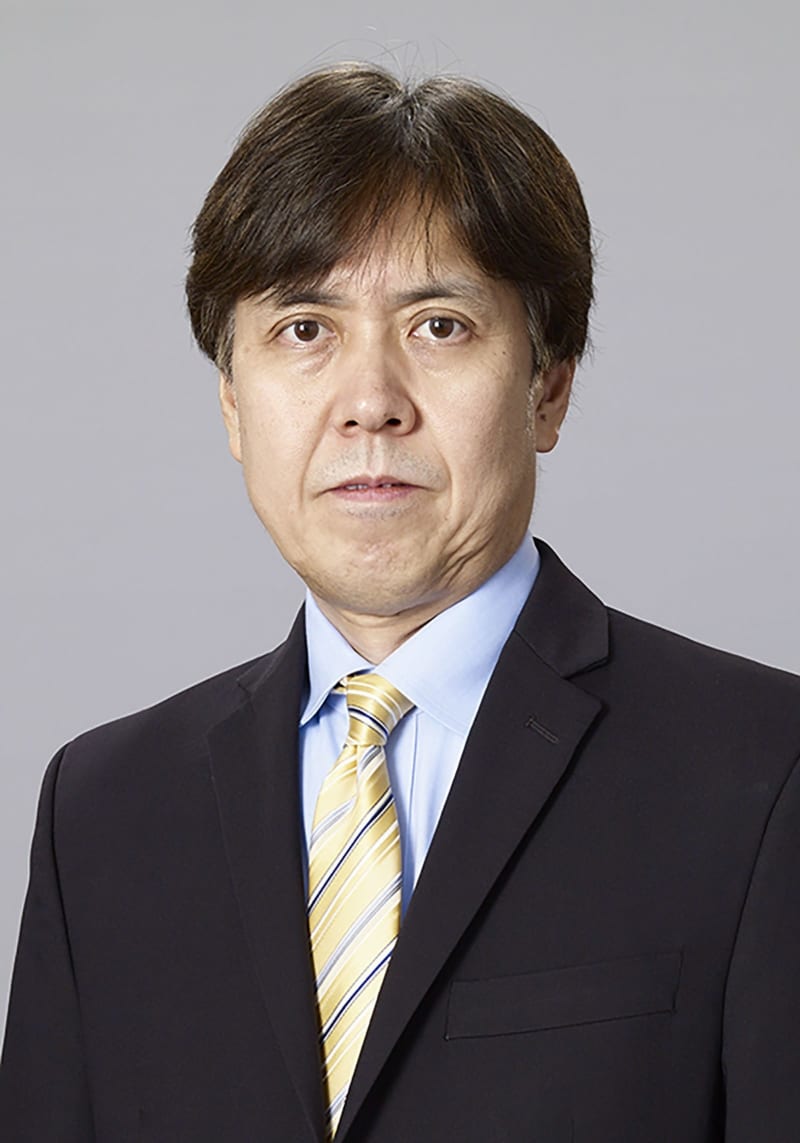 Japanese Prime Minister Fumio Kishida indicated Saturday that he would sack a close aide whose discriminatory remarks against sexual minorities came to light the previous day.
Kishida, who has recently struck a cautious note about legally recognizing same-sex marriage, told reporters that the comments by Masayoshi Arai, who serves as one of his executive secretaries, "cannot but force" the Cabinet to consider his future.
Arai, an elite bureaucrat from the Ministry of Economy, Trade and Industry, said during an off-the-record conversation with reporters at the prime minister's office that he would "not want to live next door" to an LGBT couple and that he does "not even want to look at them."
He also said that if same-sex marriage is introduced in Japan, it would "change the way society is" and that "there are quite a few people who would abandon this country."
Arai later apologized and withdrew the comments after Japanese media made them public. He said the remarks did not reflect Kishida's own thinking.
Japan remains the only Group of Seven nation that does not recognize same-sex marriage or civil unions, with many members of the conservative Liberal Democratic Party, led by Kishida, long opposed to introducing them.