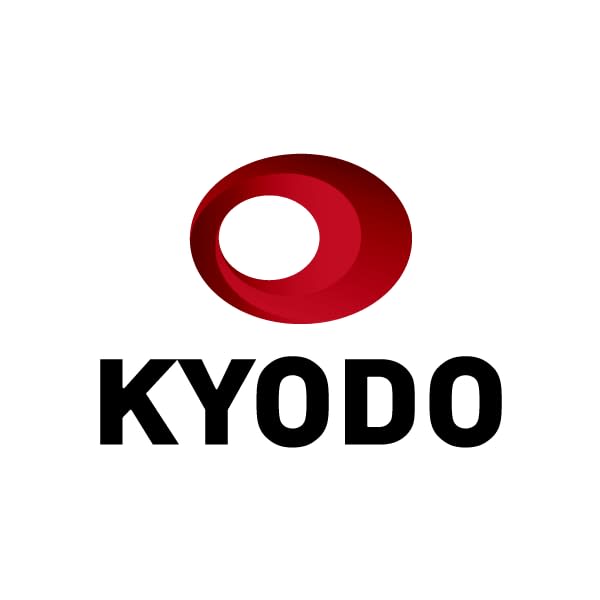 Japan's space agency said Monday it will postpone the launch of its new flagship rocket carrying a land observing satellite at least until Feb. 15 after it detected a glitch in its flight system.
The Japan Aerospace Exploration Agency said it expects it will take a few days to rectify the problem on its H3 rocket, delaying the maiden launch of the successor to its H2A rocket for a second time.
JAXA had initially planned to send the H3 rocket into space on Feb. 12 but postponed it in January by one day due to a delayed launch on Jan. 26 of its No. 46 H2A rocket, which carried a government intelligence-gathering radar satellite into orbit.
The H3 rocket will be launched from the Tanegashima Space Center on Tanegashima Island in the southwestern prefecture of Kagoshima.
The latest delay was announced after a system inspection found the rocket likely would not fly properly if the launch went ahead as scheduled.