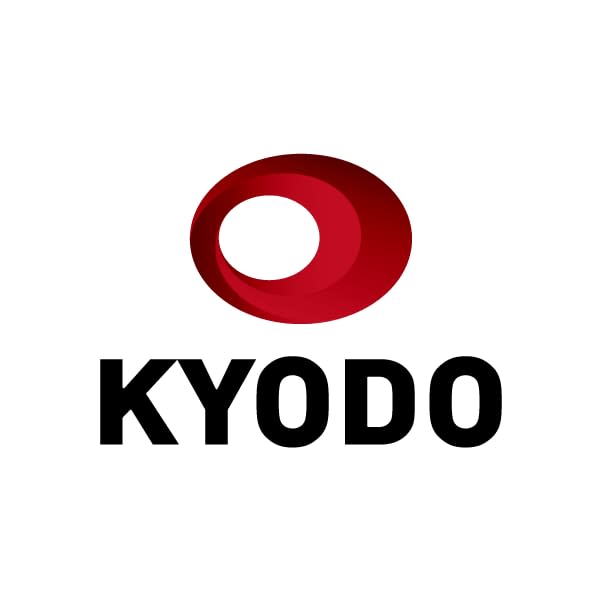 The government is considering presenting its nominees for the next governor of the Bank of Japan and its two deputy chiefs next Tuesday, government and ruling coalition sources said Thursday.
Prime Minister Fumio Kishida has said the person to succeed incumbent Haruhiko Kuroda will need strong communication and coordination skills among other qualities required for the next governor.
Deputy Governor Masayoshi Amamiya is among the names floated for the governor's position, along with former deputy chief Hiroshi Nakaso.
Kuroda's five-year term ends on April 8 while his current deputies Amamiya and Masazumi Wakatabe will step down on March 19.
The ruling Liberal Democratic Party is expected to sound out the opposition Constitutional Democratic Party of Japan about the schedule of the nomination during a meeting of their Diet affairs chiefs Tsuyoshi Takagi and Jun Azumi on Friday at the earliest, according to the sources.
Once the government's nominees are presented to the steering committees of both chambers, the prospective governor and deputies will answer questions about their policy stance during parliamentary hearings expected to be held by early March.
The House of Representatives and the House of Councillors need to approve the candidates before they are appointed formally by the government.
Kuroda has led the Japanese central bank for the past decade, embarking on a spate of monetary easing steps in an effort to achieve its 2 percent inflation target.
Japan's headline inflation has already topped the BOJ's target but the central bank remains committed to its ultralow rate policy amid doubts about the sustainability of what it views as cost-push inflation.
Still, the dovish central bank has faced growing market pressure to tweak its accommodative monetary policy.