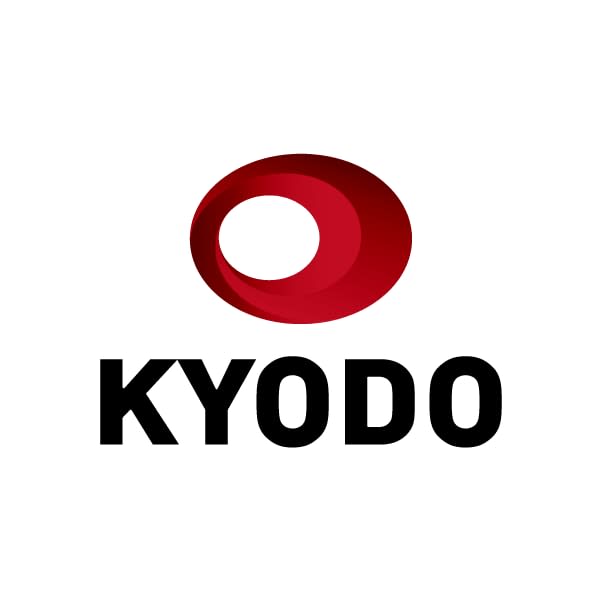 The Japanese government is set to ease mask guidelines on public transport by only recommending they be worn during rush hour and other times of congestion, sources close to the matter said Thursday.
The policy shift, made in line with the government's decision to downgrade COVID-19's classification on May 8, will also no longer require students to don masks during school activities.
Prime Minister Fumio Kishida and the relevant ministers will make a decision Friday on when the new guidelines for mask-wearing will come into effect, with mid-March tapped as the possible time frame.
While there has never been a mask mandate in Japan, mask-wearing has become a daily custom among citizens for the past three years. Kishida, who took office in October 2021, has said that the decision to wear a mask, indoors or outdoors, will be left to the individual.
The new guidelines, intended to help individuals gauge when to wear a mask, will call on people to keep them on in certain scenarios, such as when they have been exposed to COVID-19 or are visiting medical institutions.
Masks will also be framed as an effective way to protect oneself if they are at high-risk of developing severe symptoms, or in crowded spaces.
In schools, students will no longer be required to wear masks but can opt to do so if concerned about their health. Masks will not be required at graduation ceremonies in the spring even before the guidelines have come into effect.