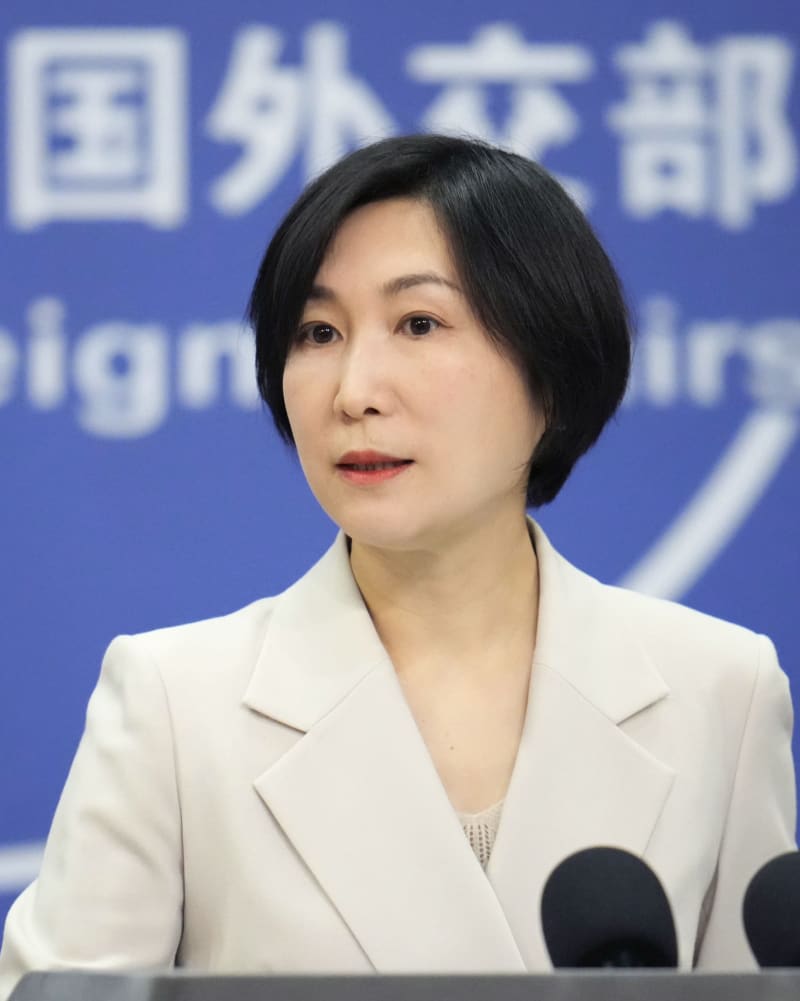 South Korea said Friday it will resume issuing short-term visas for travelers from China as COVID-19 infections in the neighboring country have subsided, with the restrictions lifted from Saturday, earlier than the original end date of late February.
China welcomed the lifting of the measure introduced on Jan. 2, with Foreign Ministry spokeswoman Mao Ning saying at a press conference Friday that Beijing will "actively consider" removing restrictions on its short-term visa issuance to South Korean citizens that were imposed as a retaliatory step.
South Korea, Japan and several other countries have strengthened border controls for travelers from China, which reopened its borders and scrapped quarantine measures on Jan. 8 amid fears over widespread COVID-19 infections in the country.
Seoul extended its restrictions on issuing short-term visas for travelers from China through Feb. 28, but South Korean officials explained Friday that the rate of those testing positive among arrivals from China has fallen to some 1 percent.
Mao called South Korea's move "the correct step toward reducing barriers" to bilateral personnel exchanges. "We hope to work with South Korea to create more convenience for the normal exchanges" of the two countries' people, she said.
On Jan. 10, Beijing halted visa issuances for Japanese and South Korean travelers, criticizing the entry restrictions on visitors from China as "discriminatory," but visa restrictions on Japanese citizens were lifted on Jan. 29.
Japan is considering easing border controls on travelers arriving from China by the end of this month. Instead of requiring testing of all visitors from China, Tokyo plans to adopt a selective approach to testing arrivals, according to a government source.