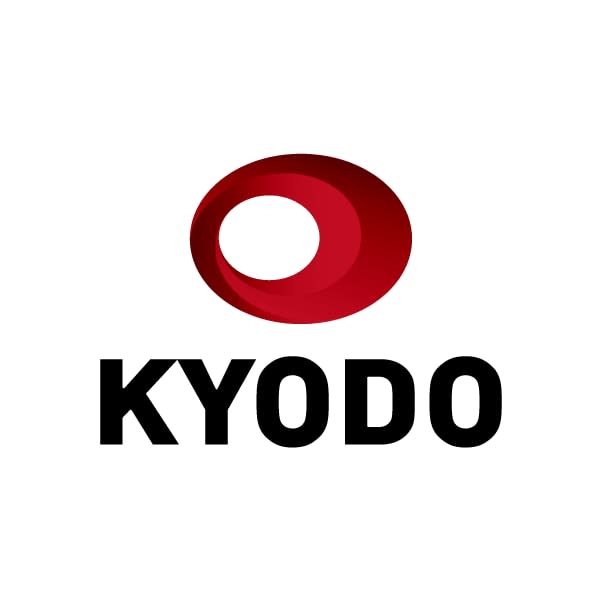 Prime Minister Fumio Kishida's plan to nominate academic Kazuo Ueda as the next Bank of Japan governor drew mixed responses within the ruling party on Friday, with some members welcoming the move as indicative of continued monetary easing, and others caught off guard by the choice.
Opposition parties, which have been critical of the government's "Abenomics" economy strategy that centered on the central bank's ultraloose monetary policy, expressed hope that the next BOJ governor will not inherit the current monetary policy.
The incumbent BOJ governor Haruhiko Kuroda, who has served in the post since 2013 after being nominated by then Prime Minister Shinzo Abe, has pushed ahead with the aggressive monetary easing.
A senior official of Kishida's Liberal Democratic Party said Ueda is perceived as dovish, which will likely make the pick acceptable to other members in the ruling party. Another LDP member said, "Abenomics is going to be maintained."
But a veteran LDP lawmaker was skeptical about Ueda's ability to manage a massive organization like the BOJ, given his long career as an academic and that it has been nearly 20 years since he last served as a BOJ Policy Board member.
Another senior LDP official speculated that Kishida likely chose Ueda "without regard for anyone else's opinion" and selected a person whom he thinks "he can align with."
The government is expected to present the nominees for BOJ governor and two deputy governors to parliament next Tuesday. Upon approval from both chambers they will then be formally appointed.
Kenta Izumi, leader of the main opposition Constitutional Democratic Party of Japan, told reporters in Hokkaido that the choice was "unexpected" and signaled that Kishida may have had difficulty finding a person suitable for the challenge of steering the central bank at a time when attention is growing on the fate of the decade-long ultraloose monetary policy.
With criticism lingering that Abenomics had made only a tiny minority of people rich, Izumi said the central bank, which aims to achieve 2 percent inflation, should focus on wage increases.
Yuichiro Tamaki, head of the opposition Democratic Party for the People, also said he would like to "check carefully" whether Ueda will adopt a monetary policy that will contribute to "sustainable wage increases."
Jun Azumi, Diet affairs chief of the CDPJ, said before reports of Ueda's prospective nomination surfaced that he "would like to know how the new governor will clean up the 'Abenomics banquet.'"