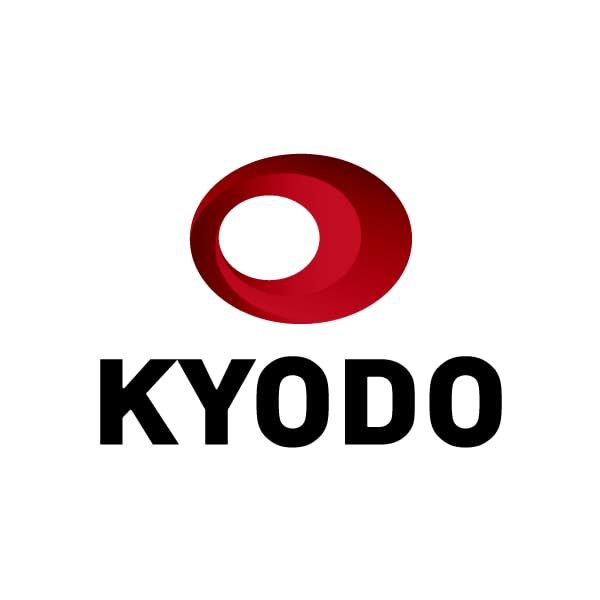 An international flight operated by South Korea's Asiana Airlines made an emergency landing on Sunday afternoon at Narita airport, near Tokyo, due to possible oil leakage, the Japanese transportation ministry said.
The plane, bound for Incheon airport, near Seoul, from Narita, had 297 passengers and crew members, but there were no injuries, the ministry said. Asiana Flight 105 returned to Narita at around 5:45 p.m. after taking off.
Following the emergency landing, a runway at Narita airport was closed for about one hour and a trace of apparent oil leakage was detected, the ministry said.