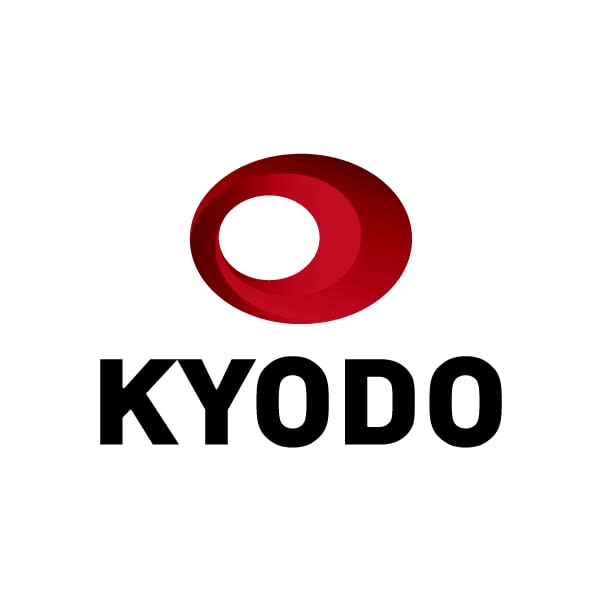 Japanese Prime Minister Fumio Kishida decided Monday to skip a planned speech in the afternoon after undergoing endoscopic surgery for nasal congestion late last week, a government official said.
Kishida, who has been in good condition following the surgery, resumed his official duties earlier in the day, but it is still difficult for him to speak for a long time, the official said. He was supposed to give his address at Kyodo News headquarters in Tokyo.
The premier, who has suffered from chronic sinusitis causing nasal congestion and other symptoms such as headache, underwent the surgery at a hospital in Tokyo on Saturday.
After returning to his official residence on Saturday, Kishida went to the hospital again for post-operative care the following day. He is now scheduled to send a pre-recorded video message to the Kyodo News event on Monday.
As Kishida was placed under general anesthetic during the surgery, Chief Cabinet Secretary Hirokazu Matsuno temporarily stepped in for the prime minister.