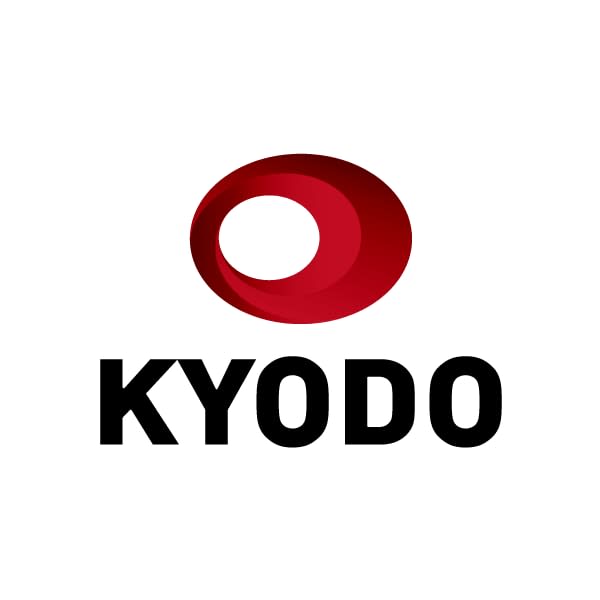 Japanese Foreign Minister Yoshimasa Hayashi is considering visiting New York next week to attend U.N. meetings on Russia's war on Ukraine, which marks its first anniversary on Feb. 24, a source close to the matter said Monday.
During the envisaged four-day trip through Feb. 25, Hayashi plans to attend an emergency special session of the General Assembly from Feb. 22 and a ministerial gathering of the Security Council two days later on the anniversary, according to the source.
As this year's chair of the Group of Seven industrialized nations, Tokyo is also arranging an online G-7 summit and in-person foreign ministerial talks around the anniversary, the source said.
The U.N. meetings will discuss the latest situation in Ukraine, with the G-7 and like-minded countries aiming to win broader support for their continued sanctions on Russia over its invasion of its neighbor.
The General Assembly will vote on a draft resolution demanding Russian forces immediately stop attacking civilian targets and withdraw from Ukraine, with Hayashi expected to deliver a message in favor of the motion at the upcoming session, the source said.
Even if it is adopted by the 193-member assembly, the resolution will be legally nonbinding.
The source said Japan's top diplomat will also highlight the importance of building an international order based on the rule of law, a message apparently also directed at China amid its growing maritime assertiveness in the Indo-Pacific region.
At the Security Council talks, Hayashi is likely to reiterate Japan's condemnation of Russia, the source added.
Japan started its two-year stint as a nonpermanent member of the 15-country council on Jan. 1.
Since the start of the war, Tokyo has imposed economic sanctions on Moscow, such as asset freezes on President Vladimir Putin and Russia's central bank, in lockstep with other G-7 states.
During his stay in New York, Hayashi also plans to have bilateral meetings with some of his counterparts from other countries.