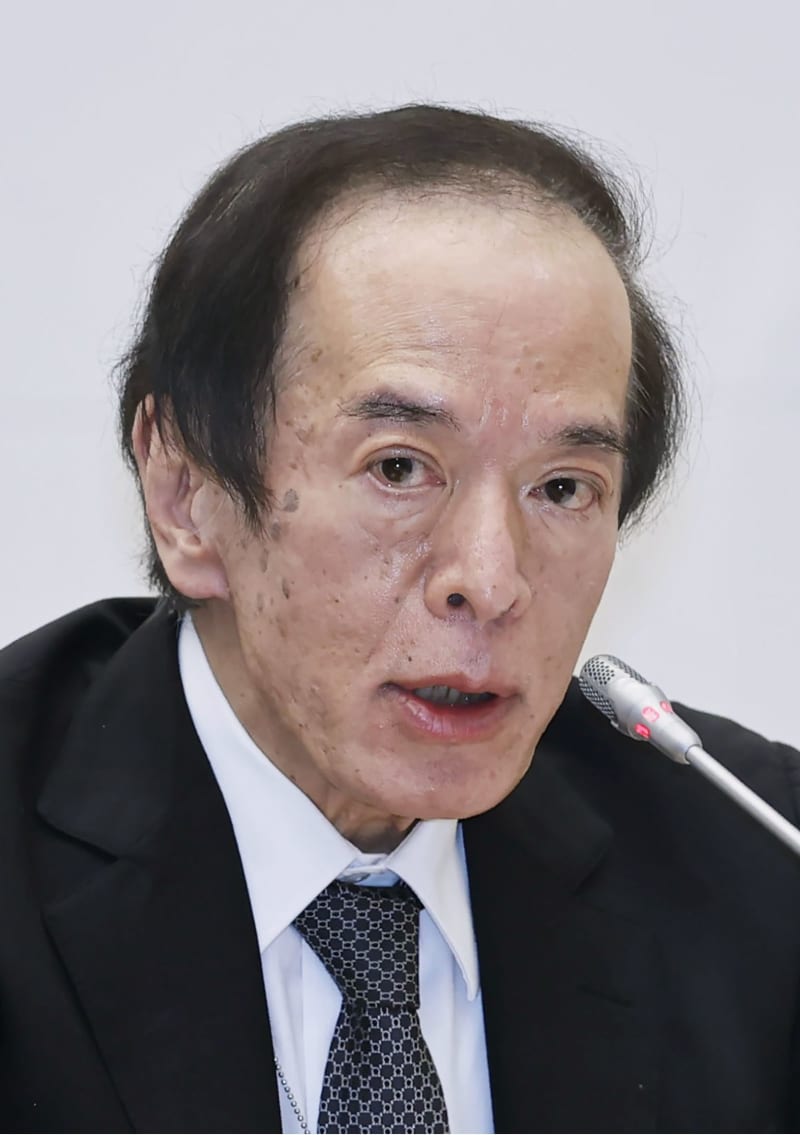 Nominated for the next Bank of Japan governor, Kazuo Ueda is a monetary policy expert who served as a member of the central bank's Policy Board at one of the most critical junctures of its history when it entered uncharted territory.
Ueda, 71, obtained a doctorate in economics from the Massachusetts Institute of Technology in the United States and taught at the University of Tokyo, which has produced many bureaucrats and business leaders. Since 2017, he has been a professor at Kyoritsu Women's University in Tokyo and, if approved by parliament, he will be the first BOJ governor in postwar Japan who has spent most of his adult life as an academic.
During his time as a member of the decision-making Policy Board between 1998 and 2005, the BOJ began a zero interest rate policy and embarked on quantitative easing. With his background as an academic Ueda helped the central bank form a theoretical backbone. He was 46 years old when he took up the post.
Ueda has been a special adviser to the central bank's Institute for Monetary and Economic Studies since 2008 -- one reason he has become known as an academic close to the BOJ.
A native of Shizuoka Prefecture in central Japan, Ueda is also proficient in English and has chaired panel discussions among central bank officials from other countries at a BOJ-organized international conference.
Former U.S. Treasury Secretary Lawrence Summers has described Ueda as a soft-spoken academic who is also decisive.
Ueda has also found roles apart from academia, serving as an outside member of the board of directors at the Development Bank of Japan since 2008.