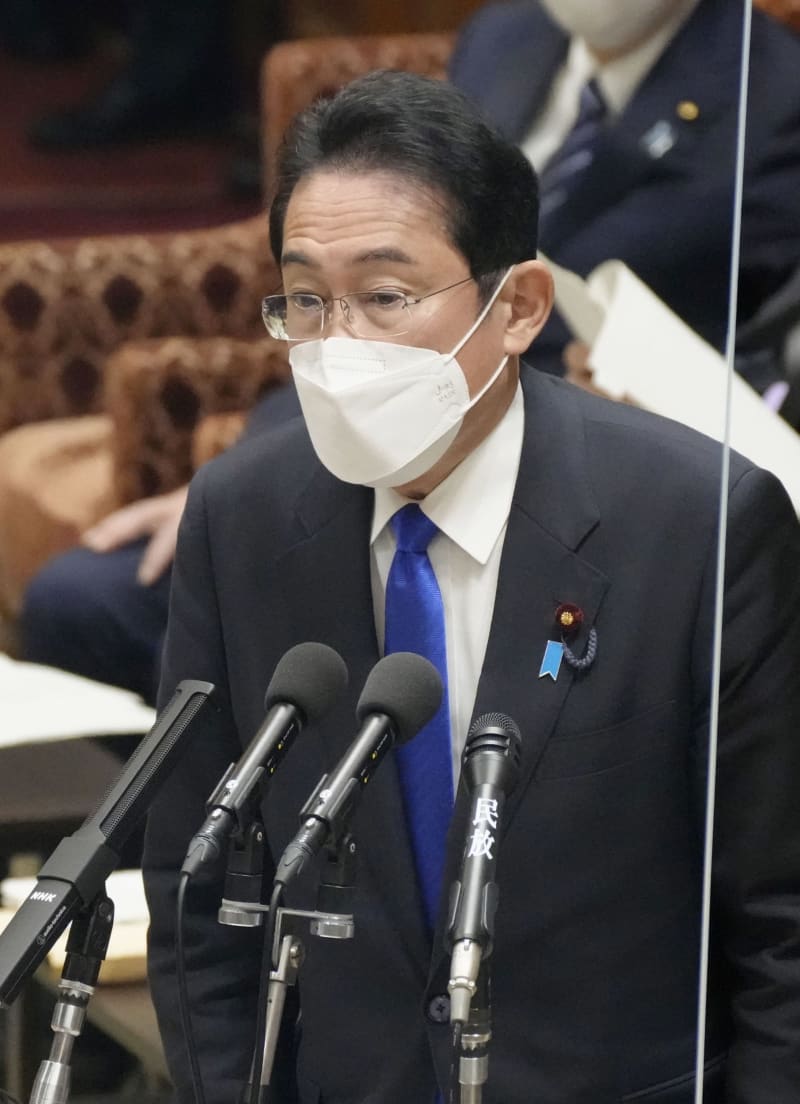 Japanese Prime Minister Fumio Kishida on Wednesday expressed hope that academic Kazuo Ueda, his nominee for the next Bank of Japan governor, will guide monetary policy appropriately in coordination with the government.
Kishida said he wants the BOJ to continue to "consider economic, price and financial conditions" while working together with the government under Ueda, 71.
The prime minister called Ueda, a former BOJ board member, the "most appropriate" choice for governor, describing him as an "internationally renowned economist" who has "deep knowledge of the field of finance in terms of theory and practice."
He said he also chose Ueda in the belief that the next governor should have strong communication skills and be able to closely coordinate with other major central bank governors.
The remarks are the premier's first since Ueda was presented to parliament for approval on Tuesday, along with two deputy governor nominees, Ryozo Himino, 62, a former commissioner of the Financial Services Agency, and Shinichi Uchida, 60, an executive director at the central bank
"When I considered (BOJ chief candidates), I had in mind a person who would work to realize economic growth accompanied by wage growth and achieve the price stability target sustainably and stably and paid due attention to the impact (the choice) would have on financial markets," Kishida said.
If approved, Ueda will become the first BOJ governor hailing from academia in postwar Japan. He will be tasked with addressing the side effects of protracted monetary easing undertaken under incumbent Haruhiko Kuroda and eventually normalizing policy.
The nominees are expected to be approved by both houses of parliament by mid-March. After their formal appointment, Ueda and his two deputies will serve a five-year term.
Ueda earned a doctorate in economics from the Massachusetts Institute of Technology in the United States and is currently teaching at Tokyo's Kyoritsu Women's University. He sat on the BOJ's Policy Board between 1998 and 2005, playing a pivotal role when the central bank adopted a negative interest rate policy and began quantitative easing.