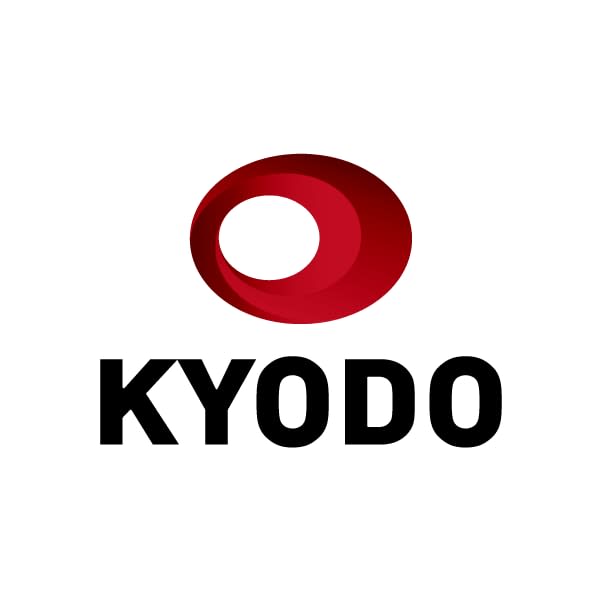 Japan will build four major ammunition depots at Self-Defense Forces facilities in Oita and Aomori prefectures as likely storage sites for long-range missiles with enemy base strike capabilities, government sources said Wednesday.
Construction work at the two sites will begin in fiscal 2023 starting April, and the government will also launch a survey in the fiscal year for building six more such large-sized depots at multiple SDF facilities in the country, the sources said.
The Ground Self-Defense Force's Vice-Camp Oita in southwestern Japan and at Maritime Self-Defense Force's Ominato District Headquarters in Mutsu in Aomori Prefecture in northern Japan will get two large-size depots each, the sources said.
The Defense Ministry has earmarked a total of around 5.8 billion yen ($43 million) in the draft fiscal 2023 budget as related costs.
The beefing-up of ammunition depots comes after the government of Prime Minister Fumio Kishida decided in December to acquire enemy base strike capabilities to deter attacks in a major shift in its security policy amid mounting regional military threats.
To that end, the government plans to equip the SDF with U.S.-developed Tomahawk cruise missiles and an improved version of the Type-12 surface-to-ship guided missiles in fiscal 2026.
The government will also develop an enhanced high-speed glide weapon to defend the nation's southwestern remote islands.
Long-range cruise missiles necessitate storage facilities larger than the SDF's current ammunition depots.