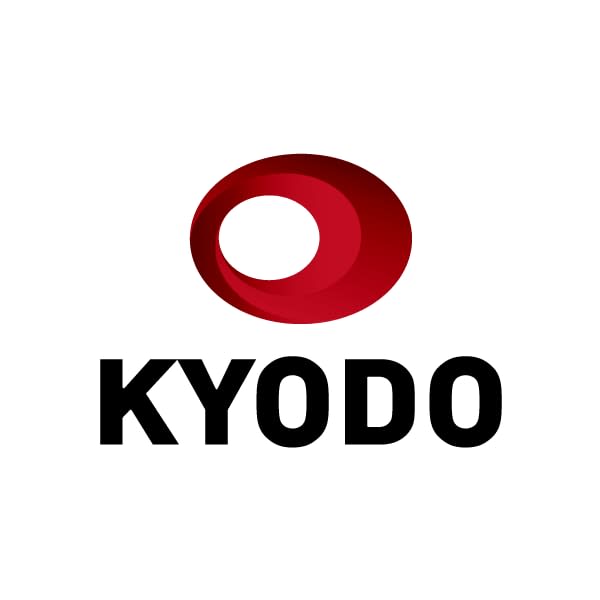 Japan's state-backed chipmaker Rapidus Corp. is considering building a factory in Hokkaido as one option among several potential locations, sources familiar with the matter said Thursday.
Hokkaido Gov. Naomichi Suzuki is set to meet Thursday with Rapidus President Atsuyoshi Koike at the company's Tokyo headquarters to invite the company to set up a plant in Japan's northernmost prefecture.
Created by Toyota Motor Corp., Sony Group Corp. and six other major Japanese companies with a total investment of 7.3 billion yen ($55 million), the next-generation semiconductor venture plans to mass-produce chips with state-of-the-art 2-nanometer technology in Japan in 2027.
Such advanced chips can be used for 5G communications, quantum computing, data centers, self-driving vehicles and digital smart cities.
Rapidus has partnered with U.S. tech giant IBM Corp. to manufacture advanced semiconductors.