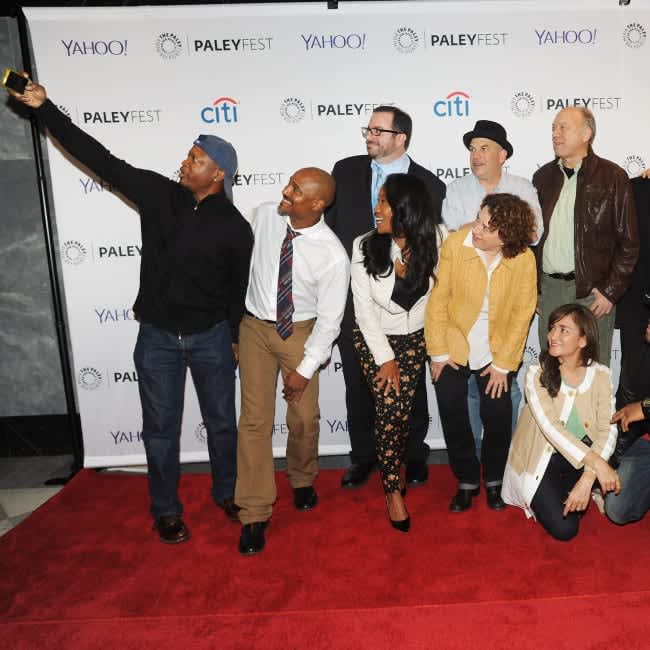 Actor Al Brown has died aged 83 after an Alzheimer's battle.
Best known for playing Col Stan Valchek on HBO's 'The Wire', he passed away on Friday (13.01.23), with his death confirmed by his talent manager Michael.
He announced on the late actor's Facebook page on Saturday: "I am sad to let you know that angels came for Al yesterday morning, Friday, January 13, 2023.
"May his memory be a blessing to his family, his friends, and each of you.
"This page will remain as a testimony to Al's work and love for his fans."
Former Air Force veteran Al's daughter Jenny told TMZ her dad passed away in Las Vegas from complications due to Alzheimer's disease.
She added her late dad, who served two tours in Vietnam, loved his fans and was always happy to stop and talk with anyone who recognised him.
Al announced his retirement from acting on 1 November, after starring on other TV shows including 'Rescue Me', 'Forensic Files' and 'Law and Order: SVU'.
He also had roles in films including '12 Monkeys', 'Red Dragon' and 'Liberty Heights'.
On 'The Wire', he was famed for playing crooked Baltimore Police Department official Major Stan Valchek who blocked investigations by officers probing corruption and the drug trade.
He played Valchek in all five series of 'The Wire', and said on his LinkedIn bio about his career: "Have learned almost everything the hard way. But, have never quit or stopped trying.
"Believe 'honor' is a way of life and should be cherished. Have always wanted to be an actor.
"Gave it up for family, the military, and obvious responsibilities for 30+ years. Back at it. Thank God for my TV Show 'The Wire!!!'"